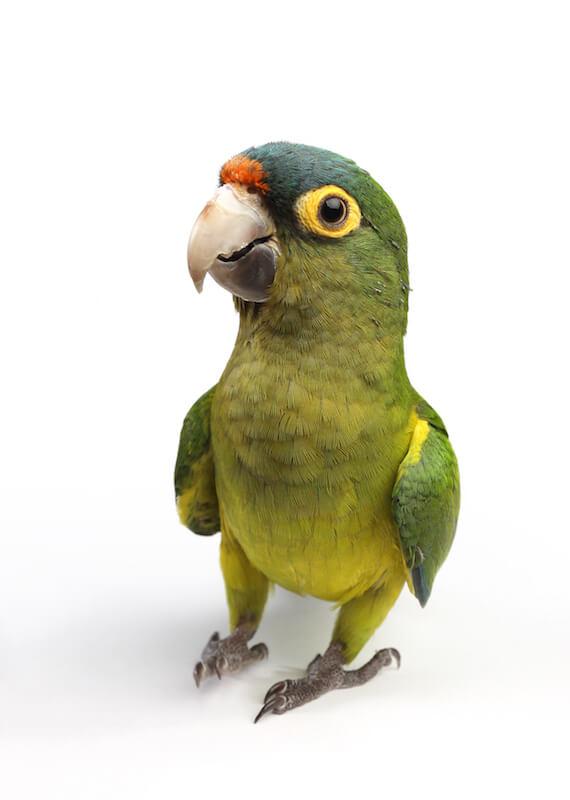 Like you, we enjoy exotic pets. In many Phoenix area households, rats, mice, hamsters, gerbils, rabbits, ferrets, turtles, reptiles, and birds are important family members.
Veterinary Care Is Important
Owners may choose exotic pets over cats and dogs because they believe them to require a lower level of care. While that is often true, exotic pets still require care. Regardless of the species of pet, informed animal care and veterinary attention will increase your special friend's health and longevity. Depending on your pet type, we will want to see your pet at least annually. While most do not require vaccinations, we will weight and examine your pet.
If you notice changes in appetite, stool production, breathing, or behavior, such as hiding, contact us right away, since these are signs your pet may be ill and need immediate veterinary care. Caring for your exotic pet also safeguards your family's health. Although rare, some diseases can pass to humans from species of exotic pets. Or sometimes humans can pass disease to them. Did you know ferrets can catch the flu from you?
Veterinary services provided include:
Comprehensive physical exams
Parasite treatment and control
Nutritional and husbandry counseling
Diagnostic imaging (X-rays)
Hospitalization and treatment
Surgery
Spay and neuter (for rabbits and pocket pets)
Ferret vaccinations (recommended annually)
ASPCA offers some great tips on caring for small animals.
We look forward to meeting your special companion at your next visit to our hospital.