What is obesity?
Obesity is defined as being overweight by 15 to 20 percent of an ideal body weight. Up to 44 percent of the pet population in North America is obese, making this condition the most common nutritional disorder among cats and dogs.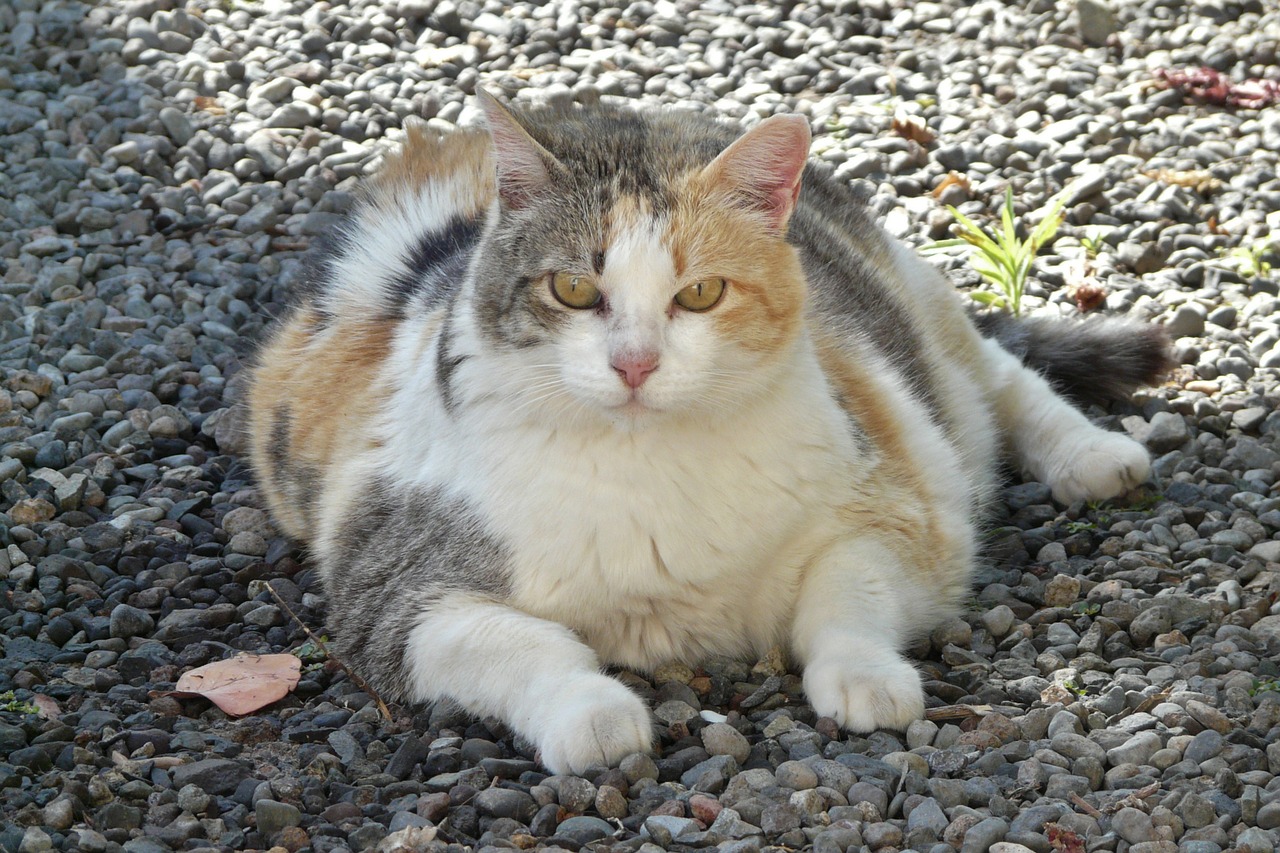 How do I know if my cat is overweight?
Read More
How do you know if your cat has a skin condition? Well, two common symptoms are massive hair loss and scratching like she's entered herself in a World Scratch-a-thon and is determined to win.
There are other symptoms too, depending on this issue and we'll look at those in a minute.
But first, you might ask yourself, what could trigger an all out Scratch-a-thon in my cat and your answer could be fleas. Food Allergies. Even cancer could drive your cat to the brink of compulsive chewing, biting, and scratching.
Read More