AS OF MONDAY OCTOBER 5TH 2020
We are happy to announce that we are re-opening our hospital!
WE ARE ASKING TO PLEASE STILL CALL FOR STAFF MEMBER ASSISTANCE
The hospital will re-open for the following services:
Appointments – wellness (exam/vaccines) & non-healthy
Surgical admissions
Quality of life discussions and euthanasia
We will continue to perform curbside services for the following (will not be allowed into the building):
Technician appointments (toe-nail trims, bloodwork, anal glands)
Food & medication pick-ups
Boarding admission/pick-ups
Grooming appointments
We will still offer curbside services for those clients more comfortable with this appointment option.
Please note for in-hospital services:
Patient exams will take place in our treatment room and not the exam room where the pet parents will wait. The doctor will return to go over the exam and recommendations.
Clients will be required to wear a mask while inside the hospital.
We will limit in hospital services to 2 pet parents per appointment.
Clients who have scheduled an in-hospital appointment. A member of our staff will get you from your vehicle and bring you and your pet(s) directly into a designated, disinfected exam room to begin the appointment.
If you already have an upcoming appointment and want to complete your paperwork online, please visit our online forms page and complete and submit your form digitally.
Once your appointment is finalized, a staff member will get payment for services and escort you back to our lobby to exit.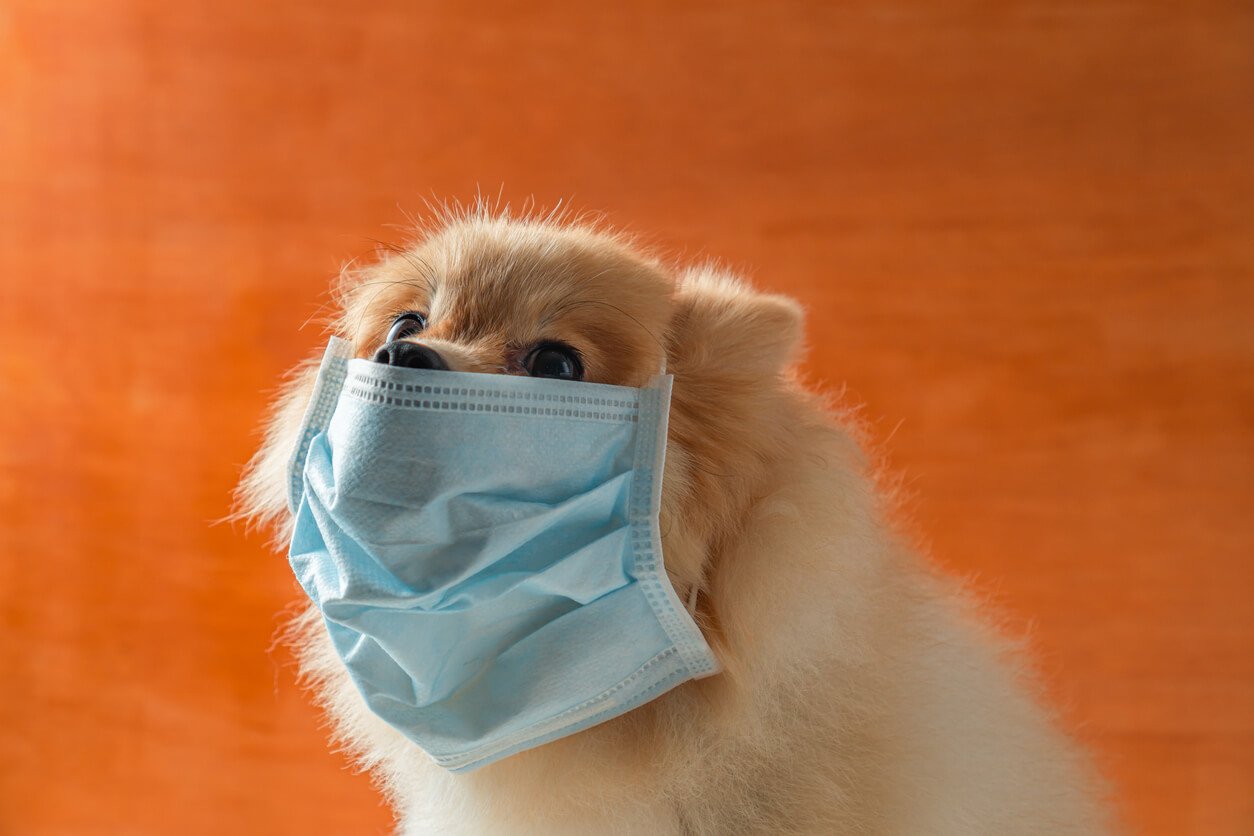 Thank-you for your patience during these times!
Stay safe and healthy,
Ingleside Animal Hospital Team